Studio and equipment rental in the heart of Rome
Our Rentals
As well as providing a full range of production services, we also offer rentals for our beautiful studio and our top-of-the-line camera and lighting equipment. No matter how large or small your project may be, our friendly and experienced team will endeavour to meet all your needs.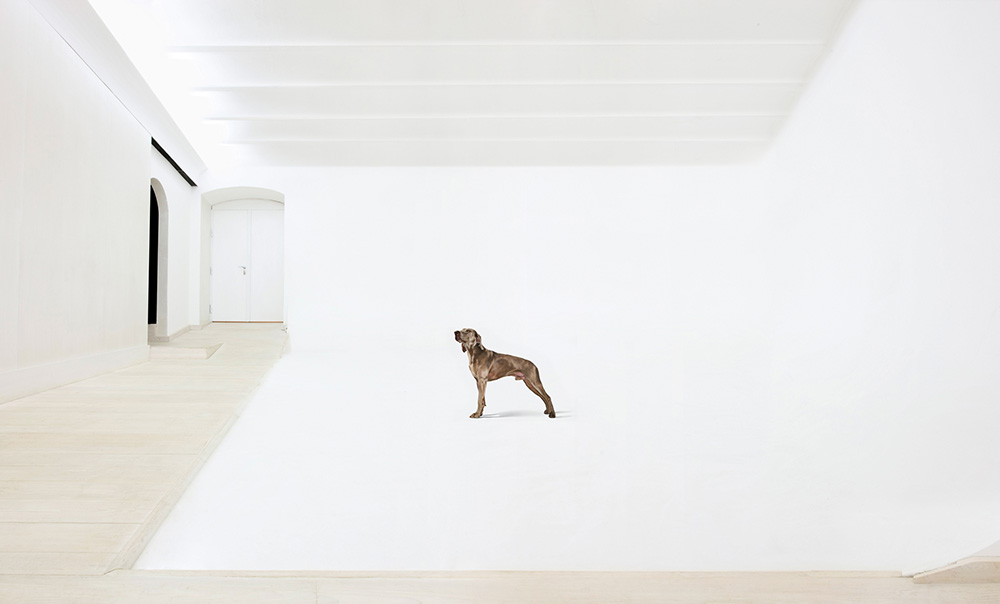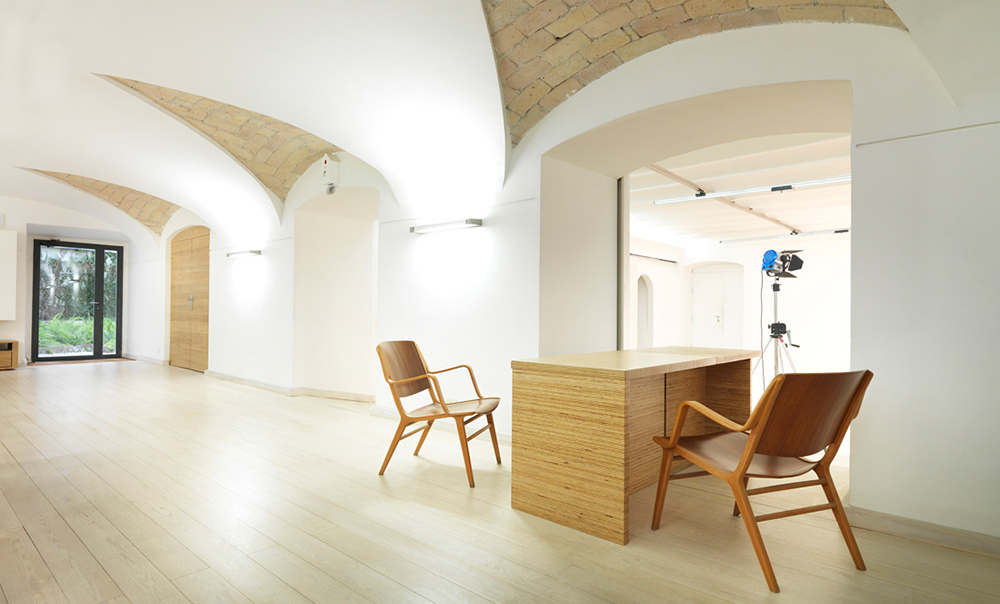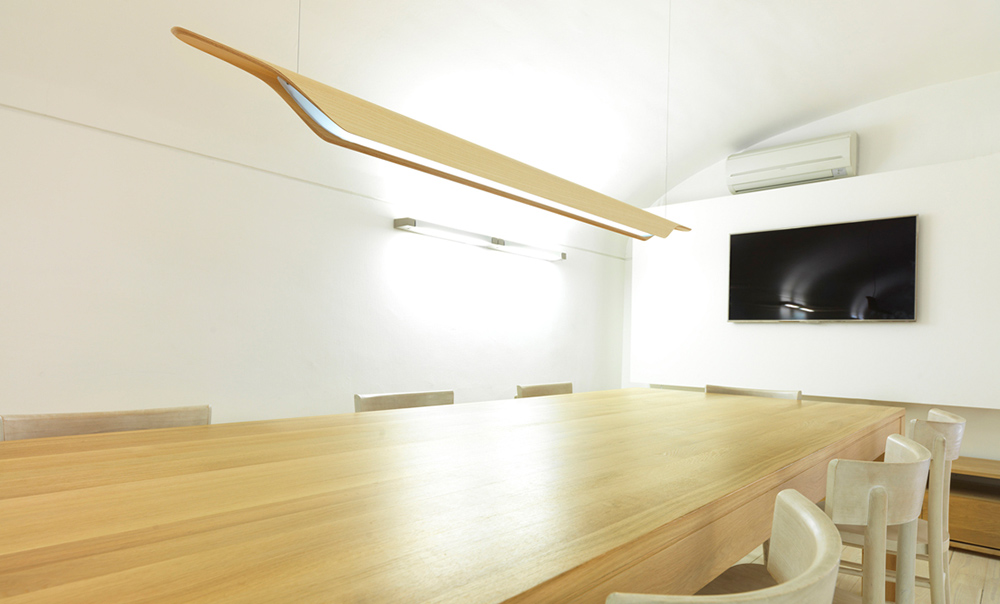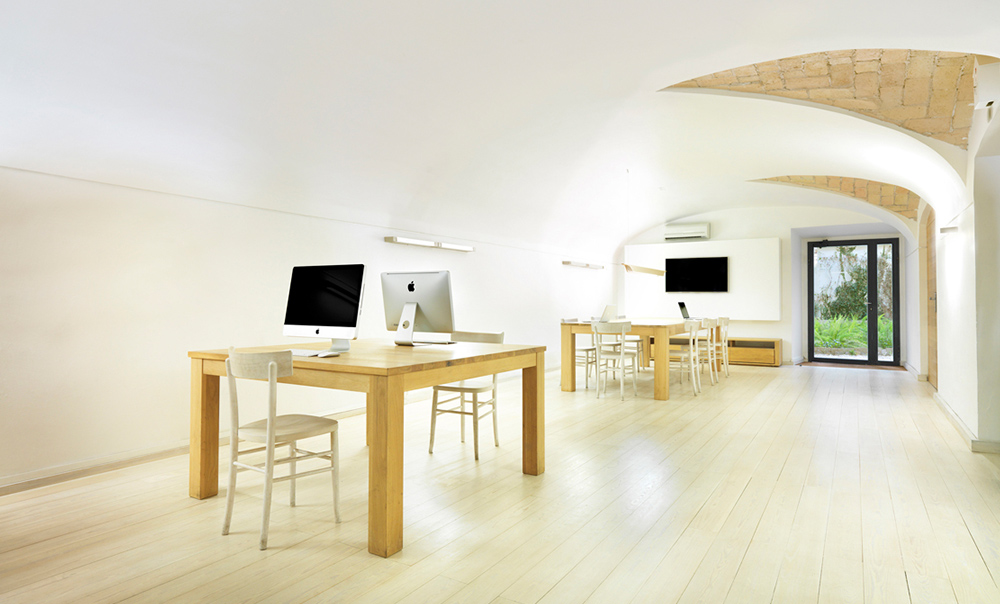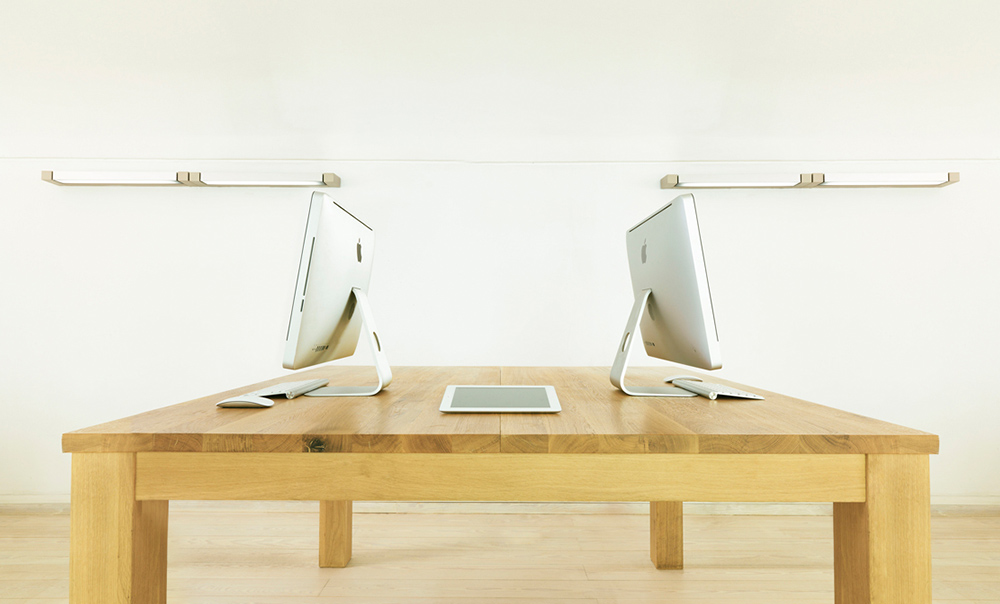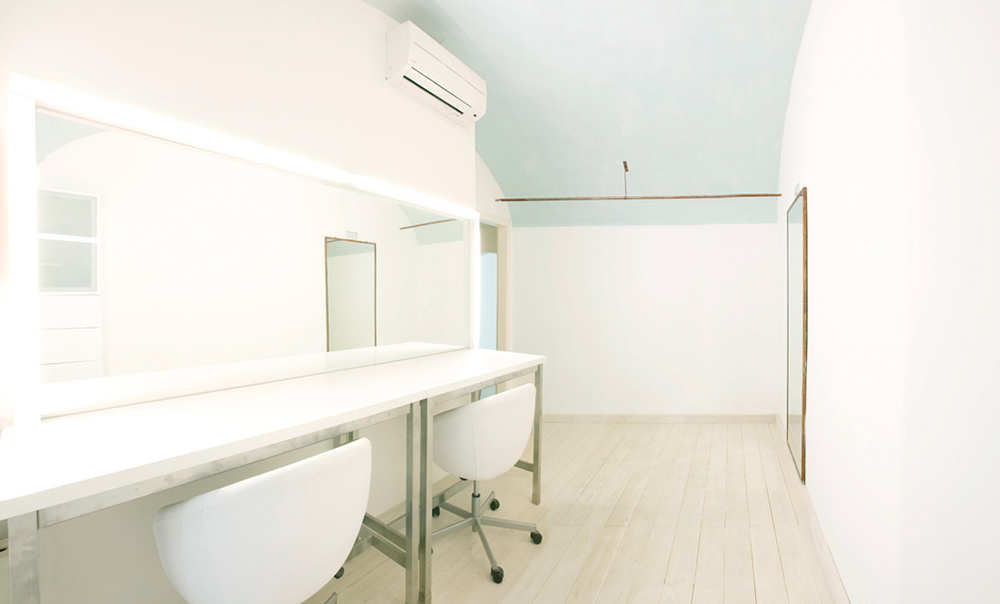 Studio Rental
Our studio is split into a variety of spaces, helping to create a relaxed and flexible working environment. We have an entrance dedicated to client comfort, a limbo measuring 10m x 7m x 3.7m and a modern hair and make-up room that's perfect for getting talent ready. We also have a post-production suite across the central garden, fully-equipped to handle every aspect of digital editing.
The entire studio has high-speed internet available at 250/Mbps, so you're never stuck waiting around for large file transfers at the end of the day. The space is available with or without equipment, but rental costs always include an assistant. If you want to find out more about our studio space, or want a quote for your next project, get in touch today.
Contact Us
Equipment Rental
With 15 years of experience in filmmaking and photography, we have a wealth of knowledge and expertise on all kinds of lighting and camera equipment. So when you choose to rent from us, you know you're getting the best.
Take a look at some of the brands we have available below: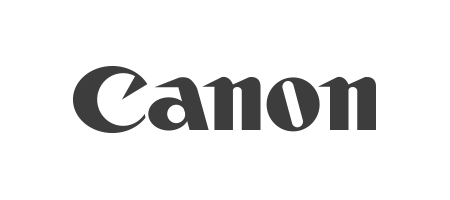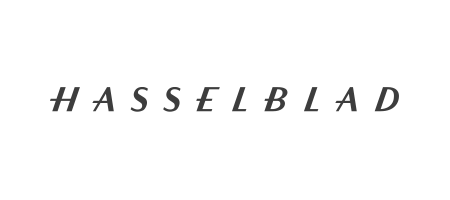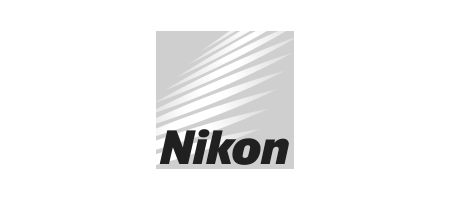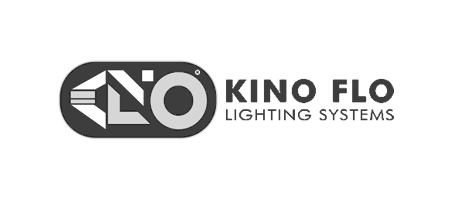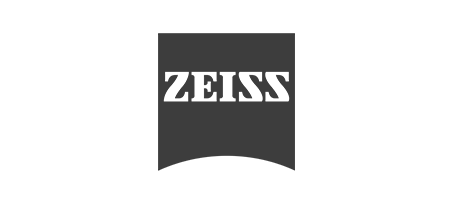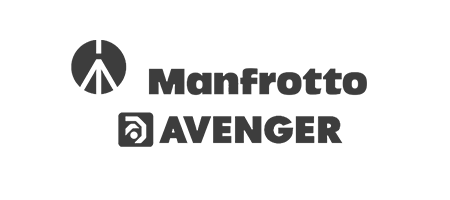 Contact Us
"No doubt one of the most up-to-date equipment rentals in Italy."